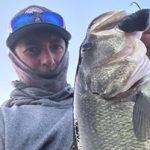 Depending on where you are in the country, November is often the month when bass get off of the heavy fall feed and start moving toward their winter holding areas. It's getting colder, the days are shorter, and they realize that they need to make a change.
It's a great month for fishing. Up north, they're truly making the transition and down south they're enjoying the tail end of the fall feed before moving. Let's examine my two favorite baits for each of those scenarios.

In the north, my number one choice is a tight wobbling crankbait. You've heard about crankbaits a lot in my last few seasonal videos, but this one is a bit different. I want something with a really narrow action like a Rapala Shad Rap. I'm a big fan of the two smaller sizes — #5 and #7. They are thin, with slightly angled bills. They're made of balsa, with no rattles, which helps to make them the ultimate finesse crankbait.
You still want the fish to react, but as they're sliding away from feeding areas and the water temperatures drop from the sixties into the fifties, I throw it down the break lines and intersect them as they go. I keep my colors very simple – shad patterns because they're still eating bait, and crawfish because this is the time when bass start focusing on them again as well.

My second choice is a metal blade bait like a Molix Trago. It has a shad profile and vibrates almost like a lipless crankbaits. Perhaps most importantly, it sinks, so I can get it deeper into the zone where a Shad Rap or DT6 can't venture. It especially excels in cold front situations. When those fish are lethargic, they move deeper and sit closer to the bottom.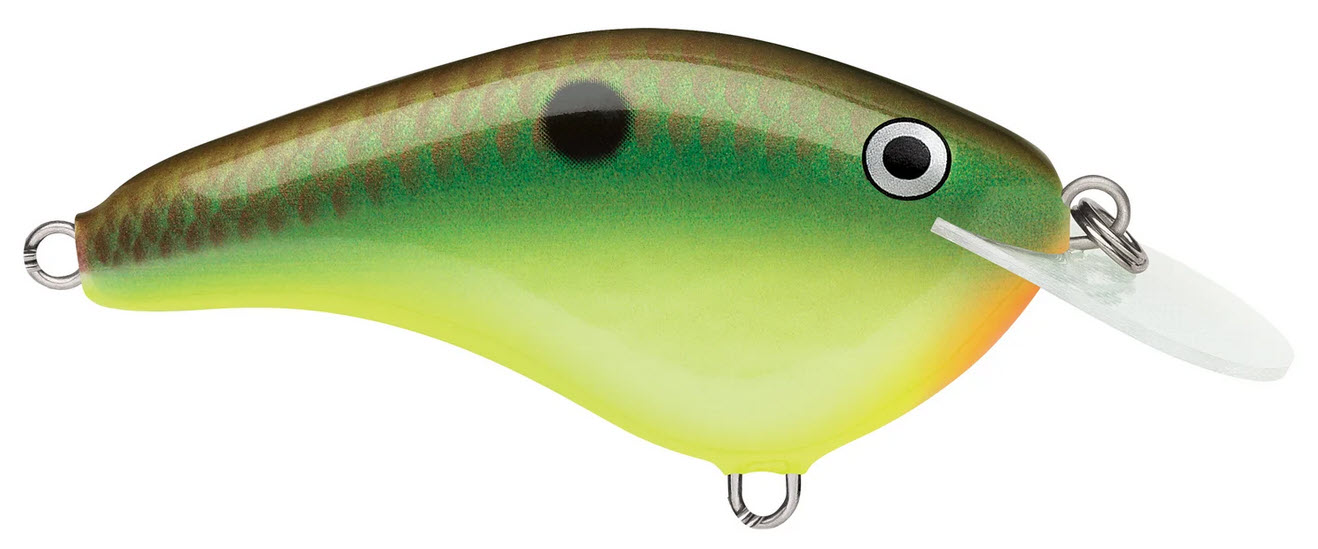 Now let's move south, into the Carolinas, Georgia and Alabama, even into Florida and Louisiana. Those bass are still mostly feeding up. I know I'm starting to sound like a broken record, but I rely heavily on a crankbait he, too. This time it's often the Rapala OG Slim. I'm targeting bass eating bait int the backs of pockets, creeks and coves, or on shoals and humps. They still want to eat baitfish and you can cast this lure a long distance on a baitcaster. My goal is to look for targets like stumps and rocks and brush and deflect off of something. That creates a reaction strike.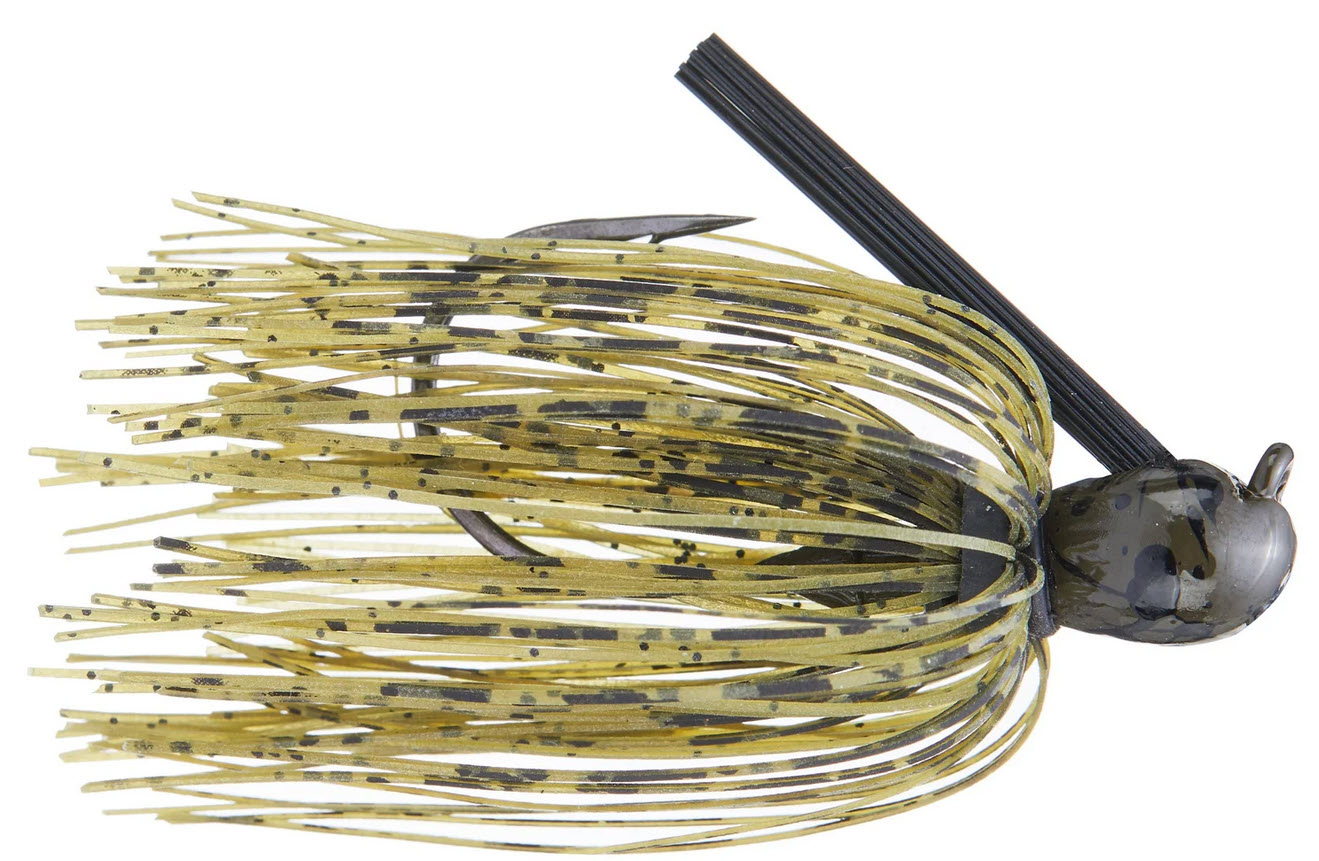 Last but not least, this is the month when bass really start feeding heavily on crawfish again. Back in September it was all about shad, but now they make that change and it's a great time for a jig. I almost always have a 3/8 ounce or ½ ounce Missile Mini Flip on the deck, usually in craw colors like green pumpkin or black and brown. What's different about this jig than the one I was fishing back in the summer is that instead of an action trailer I prefer a chunk. One difference about the way I fish it is that I don't punch the hook through the chunk's fat. That creates a bigger profile. I want a compact, easy meal so I thread it on and then fan cast it around hard cover.
I hope you liked this guide to my top four November lures. It's really a great time of year to fish for big bass, and the water is often less crowded than during the warmer months so get out there and give these options a try.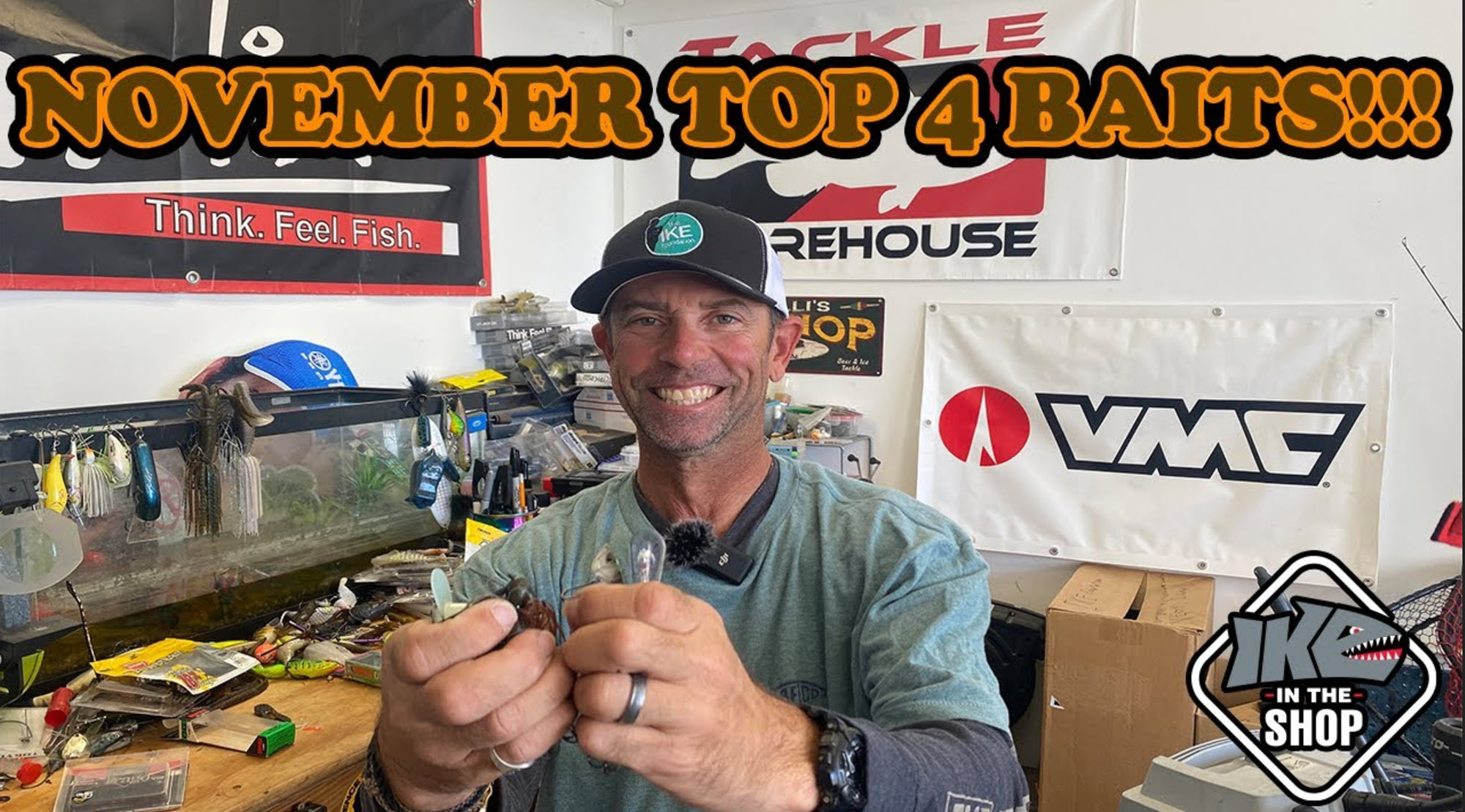 _________________________
Like Ike on Facebook, and follow him on Instagram and TikTok for fishing and fun content.
Subscribe to Mike's YouTube channel, to ensure you see every adventure video. (Download the YouTube app on your phone and the videos will come to you automatically.)
Return to Mike Iaconelli's website