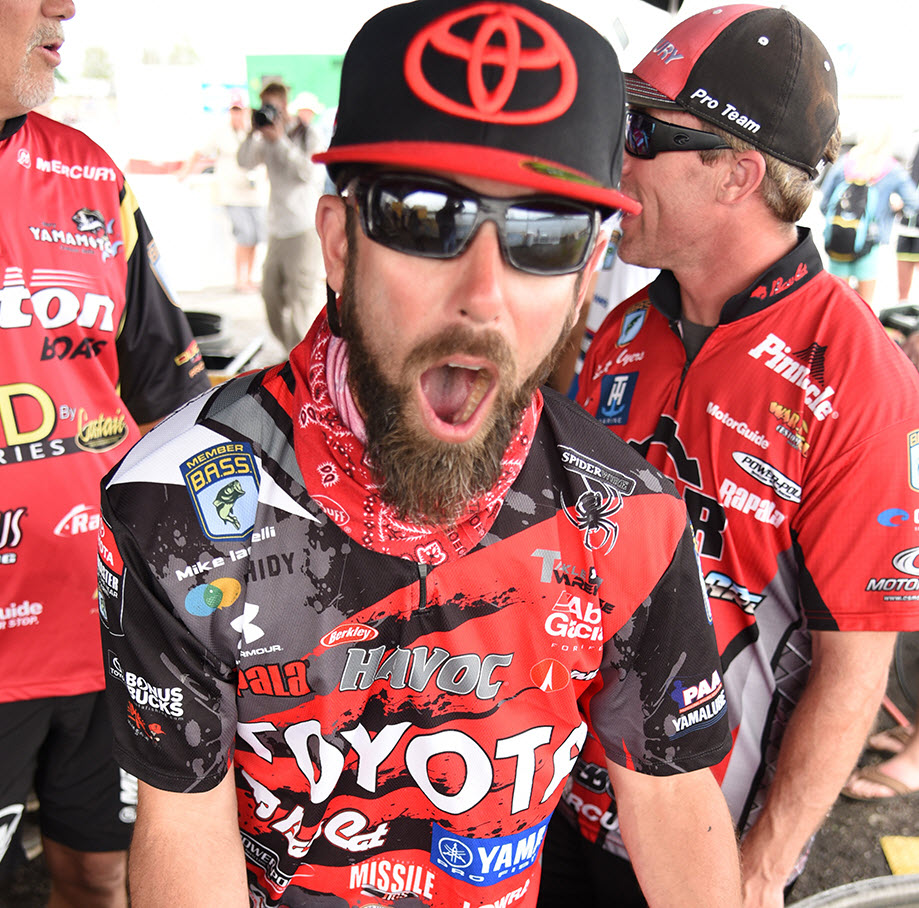 My final pick for a fall and early winter bait is a boot tail swimbait. They have a unique action to them and a thump from the tail that's subtle but feels real to a bass. And, if you throw the standard sizes, most of them will pretty well match the hatch.
I'll fish them from now until the water gets hard. The only time I won't have one on is when the water's muddy or heavily stained. This is a sight feeding lure. Bass need to be able to see it. Otherwise, they won't bother to try and find it.
The thing I like the most about them is that they can be fished anywhere from the upper part of the middle of the water column all the way down to the bottom. At the same time they can be fished fast or slow with a horizontal retrieve or hopped nose down along the bottom like a feeding baitfish.
There are tons of different designs available. My preferences are the ones made by Berkley. I usually swap my presentations around with their Rib Shad, Ripple Shad and Hollow Body models until I find what the bass want.

The Berkley Powerbait 4.5 inch Rib Shad comes in packs of five and in 10 colors, one of which will match your local forage. The body on this bait is ribbed and the back is segmented. Those two features along with a tail that'll thump at any speed attracts bass that are active as well as those that are just hanging out.

The Berkley Powerbait Ripple Shad is similar, but different. It's made in five sizes — from 2 inches to 5 inches — and it's available in seven colors. Its design features ribs (ripples) from up near the head all the way back to the tail. They give the bait a different type of water disturbance as it swims along. This is one of the most versatile baits on the market today.
The Berkley Hollow Belly series has too many models and too many colors to list them all in this blog. I will say, however, that these baits have a special place in my boat. The hollow body makes their retrieve light but still active. They look natural. Berkley also has a split tail model that will absolutely kill bass when they want a stop and go twitch-type retrieve instead of a continuous swimming one.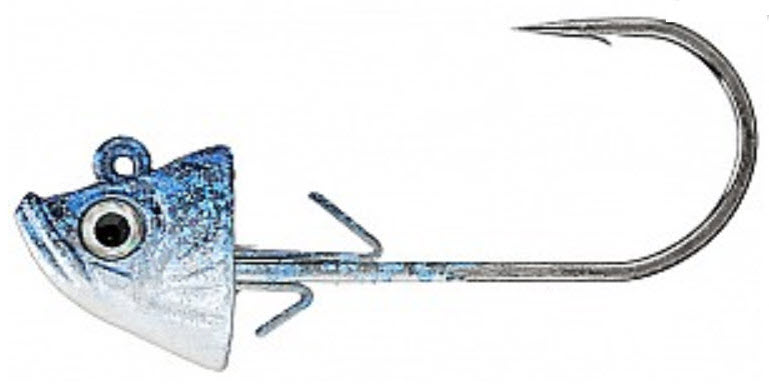 Regardless of which bait I'm using I'll only rig it one of two ways. In open water I use a VMC Ike Approved Swimbait Jig Head. It's made with a concave back so that it hides the head of the swimbait. Everything fits together to look like the real thing. This swimbait head comes in five weights — 1/8 to 3/4 ounce — and in four colors. The combination of this head and a Berkley boot tail swimbait is unbeatable.
If I'm fishing around heavy cover, especially wood or grass, I'll rig my swimbait with a VMC Ike Approved Heavy Duty Swimbait Hook.  If I'm fishing deep, I'll go with a VMC Ike Approved Heavy Duty Weighted Swimbait Hook.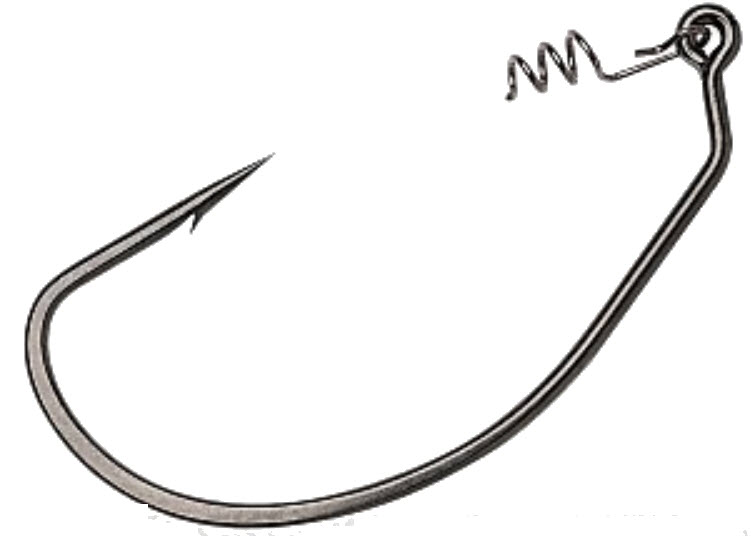 Both styles are made with hook sizes that range from 3/0 to 7/0 and the weighed version is available in four weights.
Berkley boot tail swimbaits are excellent fall and early winter lures, and they don't cost much to put together. That's about as good as it gets.
____________________________
Like Ike on Facebook,  and follow him on Instagram and Twitter to see weekly Vlog for Going Ike episode, along with fishing and fun content.
Subscribe to Mike's YouTube channel, Going Ike,  to ensure you see every video.
Return to Mike Iaconelli's website vid