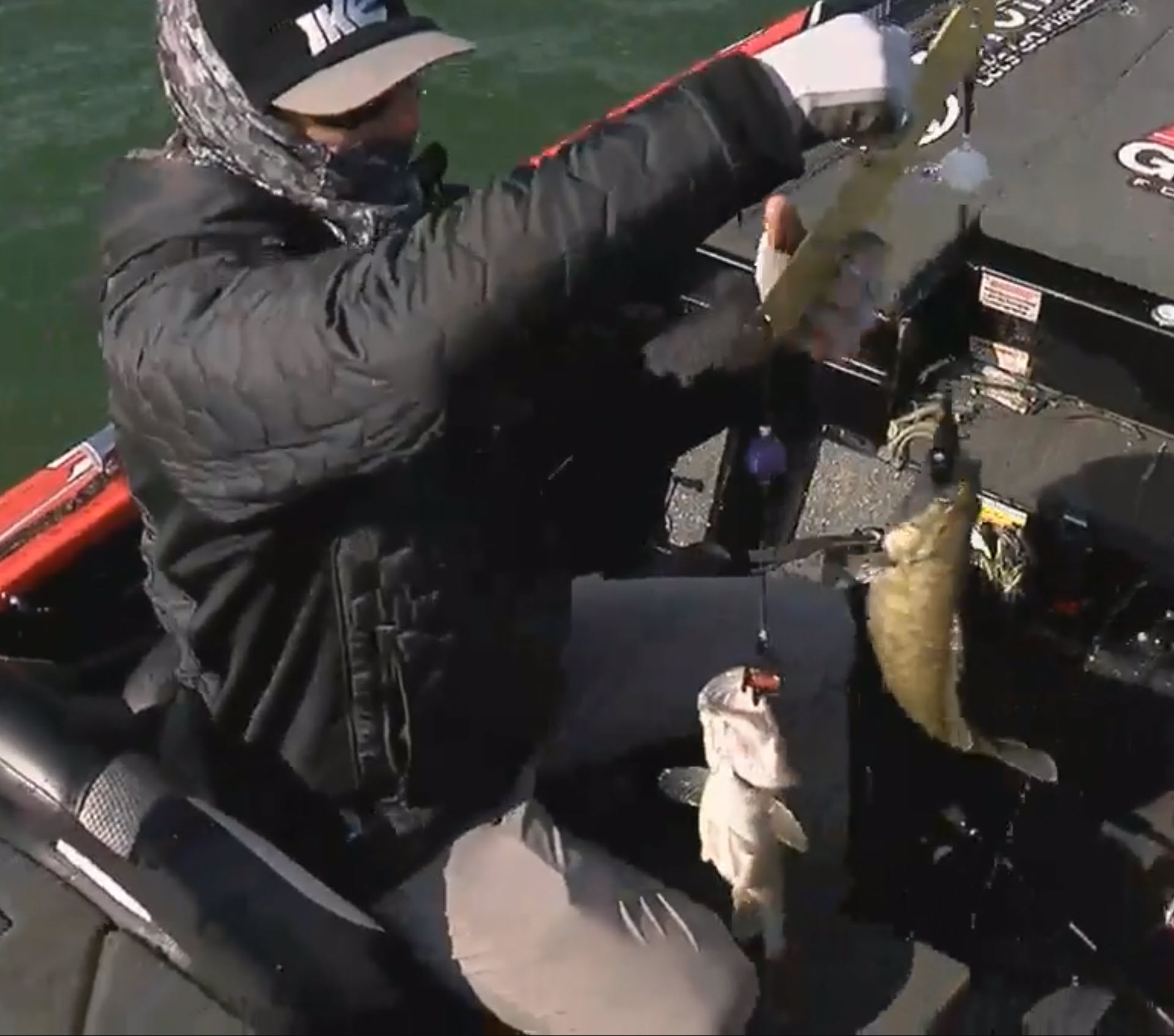 Last week at the 2018 GEICO Bassmaster Classic presented by DICK'S Sporting Goods I fished the Neko rig. I didn't finish all that high but I did catch several bass that I wouldn't have caught any other way. So, I thought it was worth sharing.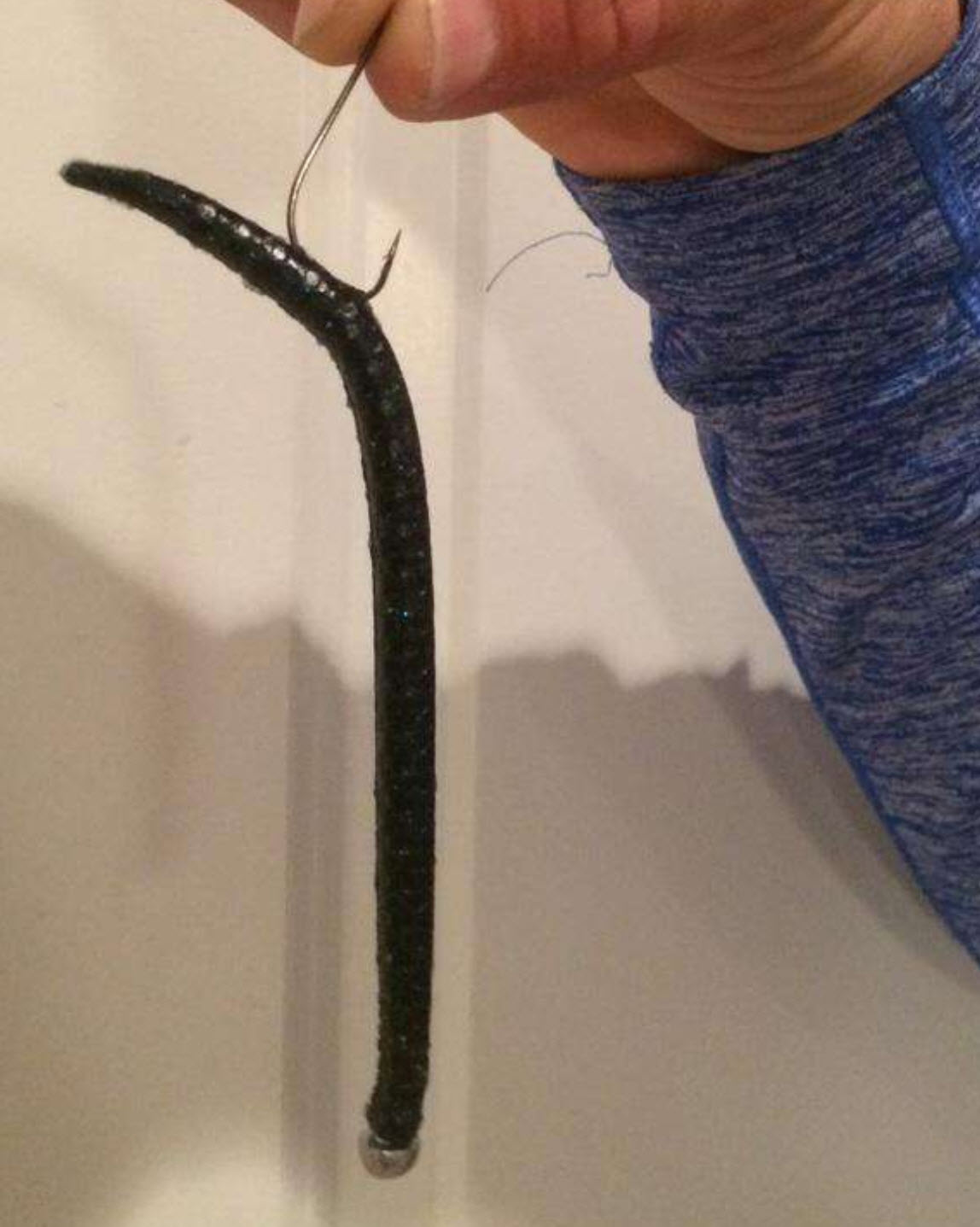 The Neko rig is a super successful technique because it mimics the real thing. When it's fished right it kind of pecks along the bottom. That's exactly what real baitfish do when they're feeding. They put their tails up and then they just peck, peck, peck as they move across the bottom eating whatever they can find. Every now and then you'll see a puff of mud or sediment kicked up by their actions.
The Neko rig is a simple thing to put together and doesn't cost much, either. I start with my hook selection. I always use a VMC Ike Approved Neko hook, either with a weedguard or without one depending upon the conditions. They come in a half-dozen sizes. Use the one you want. I go with a #1 or a #2 about 90 percent of the time.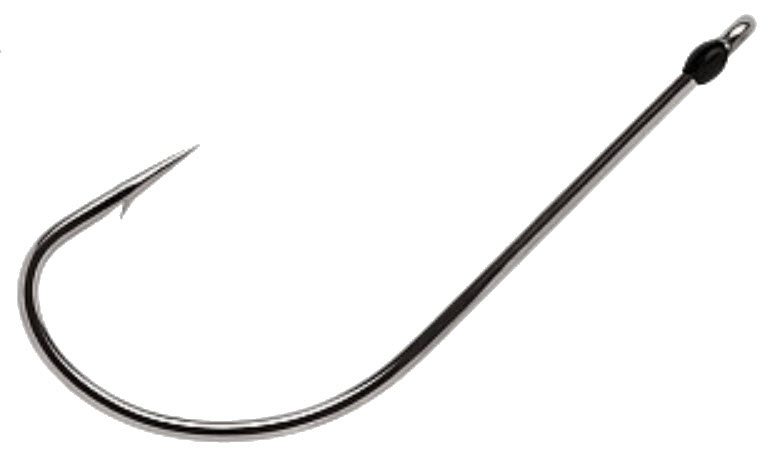 As far as baits are concerned you can use any straight tail worm or any soft stickbait. I'm partial to soft stickbaits.
They perform better when they're pecking, or at least it looks that way to me. At Lake Hartwell I used a Berkley Powerbait Maxscent The General Worm. It's a great pick when you want something to look natural and that has lots and lots of scent. I think scent is really important with a Neko rig.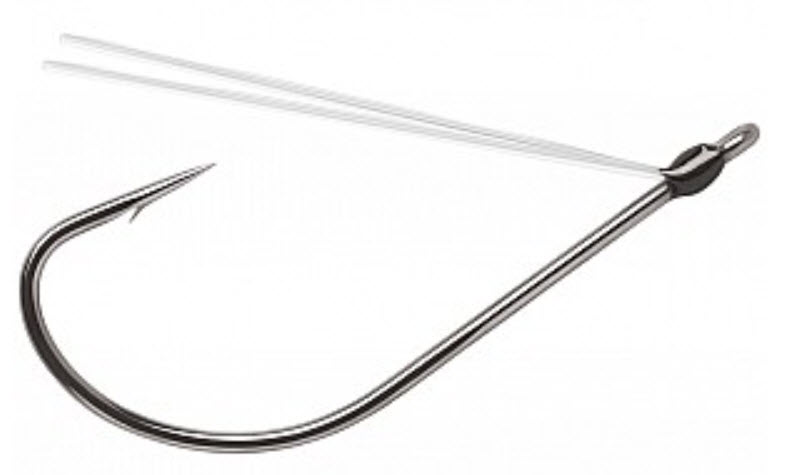 I rig my hook to the plastic with a Wacky Ring from VMC. I like the clear ones because I don't think the black ones look right with certain colors. I haven't really tested my thinking on that a lot but it just doesn't look right sometimes, and when something doesn't look right I don't fish with it. It's a mental thing, but it matters.
I put the hook about three-quarters of the way down the worm near the weight. I always make sure that the point of the hook is up. I want an easy and efficient hookset when a fish takes my bait.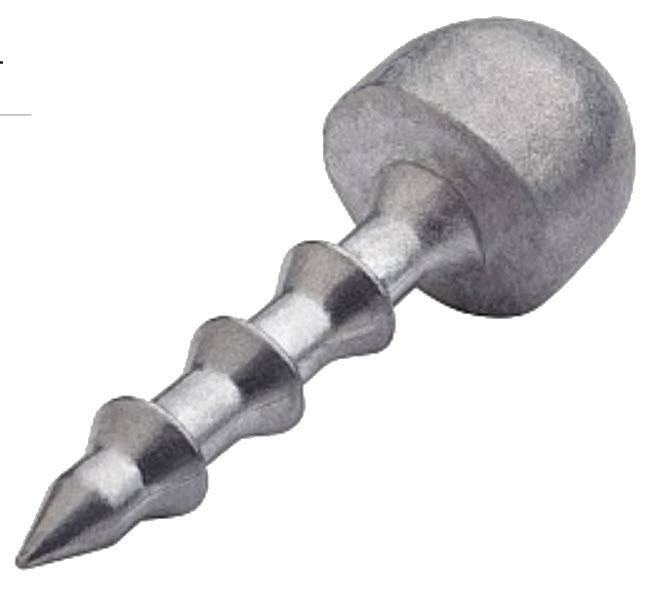 And speaking of weight, I use VMC Half Moon Wacky Weights. They fit right into the fat end of my plastic — that'll make the rig look and act more natural — and they're ribbed so that they don't fall out on every other cast. In shallow water I like the 1/32 ounce model. When the water's a little deeper I go with a 1/16 ounce weight.
Once you're rigged up, it's time to pick a rod and reel. I fish my Neko rigs with a 7 foot, 2 inch, medium action "Ike" Finesse Series Spinning Rod from Abu Garcia. My reel is a 20 or 30 size model from Abu Garcia. I like the REVO Rocket because of its fast retrieve speed. Truthfully, though, any model they make will get the job done. They've been making quality reels forever.

You can spool up with either straight fluorocarbon or with braid as your main line and fluorocarbon as your leader. I think the braid to fluorocarbon gives you better performance. I start that combination with 10 or 15-pound-test Berkley Trilene Professional Grade Braid. My. leader is usually 6 or 8-pound-test Berkley Trilene 100% Fluorocarbon Line.
Once you've got everything together all you have to do is cast it out, let it fall to the bottom and shake your rod tip for a minute or two. Then, reel it in a ways and do the same thing over again.
Always keep your rig on a semi-tight line and watch carefully as it falls. Aggressive bass will grab it before it hits the bottom.
The Neko rig is easy to build, inexpensive to fish and it catches them. What's not to like about that?________________________________________
Learn more here: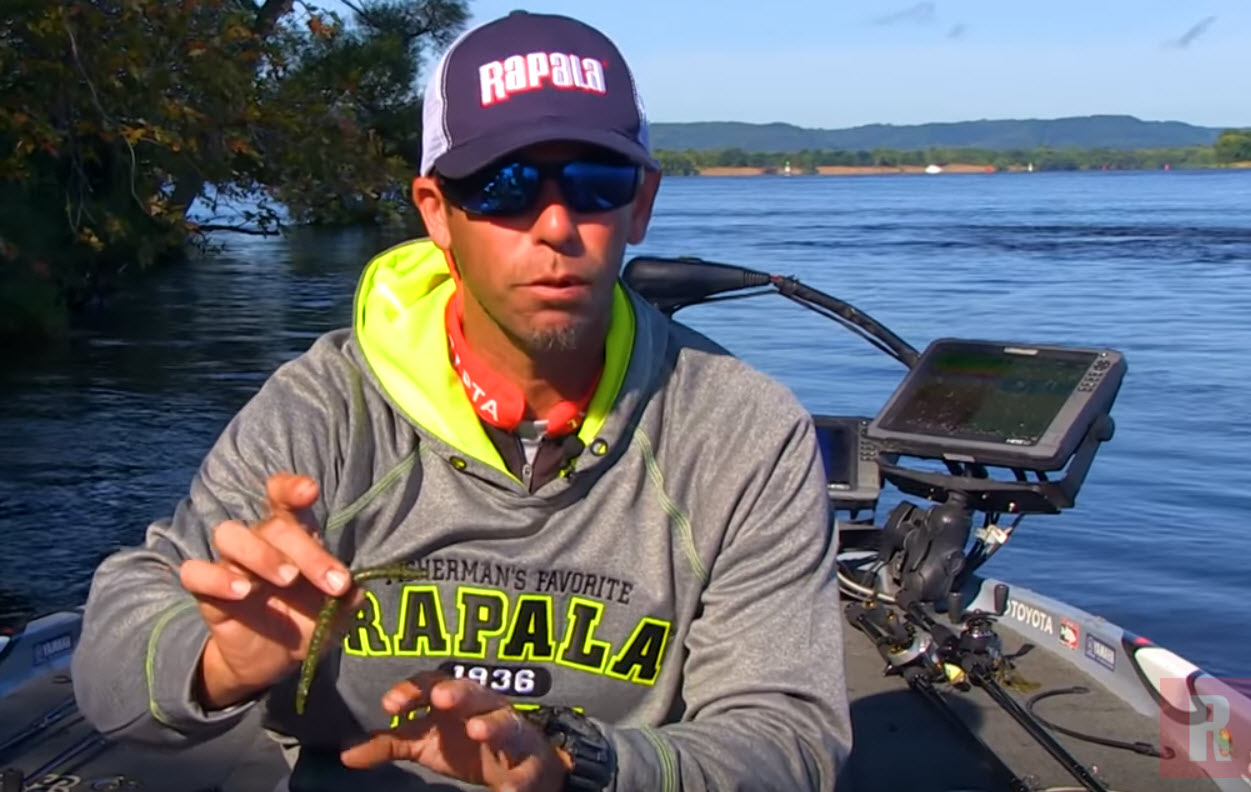 ________________________________________
Like Ike on Facebook,  and follow him on Instagram and Twitter to see weekly Vlog for Going Ike episode, along with fishing and fun content.
Subscribe to Mike's YouTube channel, Going Ike,  to ensure you see every adventure video.
Return to Mike Iaconelli's website