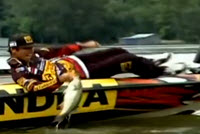 This time we're going to talk about an old technique that's not used much anymore outside of Florida. It's pretty basic, all you do is wind a Texas rigged worm through the water instead of letting it sit, quiver, hop or drag along the bottom.
I used this technique when I won the 2003 Bassmaster Classic on the Louisiana Delta. It was one of three that were critical to my success.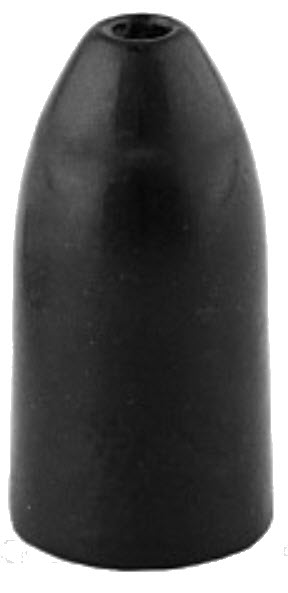 The place to start when you want to make a swimming worm is with the weight. I go light. My lightest selection is 1/16-ounce and my heaviest is a 1/4-ounce. I always use VMC Tungsten Worm Weights because I don't want to cut my line and I want my weight to travel smoothly through the water.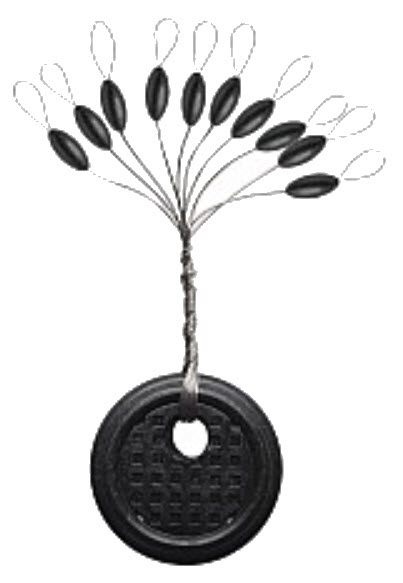 Always peg your sinker. That gives your rig better action and it helps to keep it up off the bottom. A VMC Sinker Stop will do a good job. They go on easy and stay in place.
My worm is armed with a VMC Offset Worm Hook. I pick the individual design, size and strength based on where I'm fishing — the cover and the size of the bass. Generally I go with a 4/0 or a 5/0 size depending upon how big, and how fat, my worm is at the head and egg sack.
I use two basic types of worms, those with a paddle tail and those with a ribbon tail. I don't really have a favorite design because Berkley has so many good designs that'll catch bass from Canada to Florida and California to Virginia.


Pick the size — anywhere between 6 inches and 12 inches should be about right — and type based on where you're fishing and on what gives you the most confidence of success.

Sometimes I swim a Berkley Powerbait Bearded Grass Pig Swimbait.  It's basically a boot tail swimbait with a skirt. I suppose it's technically not a worm but if you don't tell anyone, I won't.
My tackle is ordinary. I fish my swimming worms on an Abu Garcia "Ike" Series Casting Rod, 7 foot, 4 inch medium-heavy with a fast tip. It'll handle the rig and any bass that's around. I mount an Abu Garcia REVO reel with a medium to fast gear ratio. Any model will do you a good job. Actually, any Abu reel will do you a good job.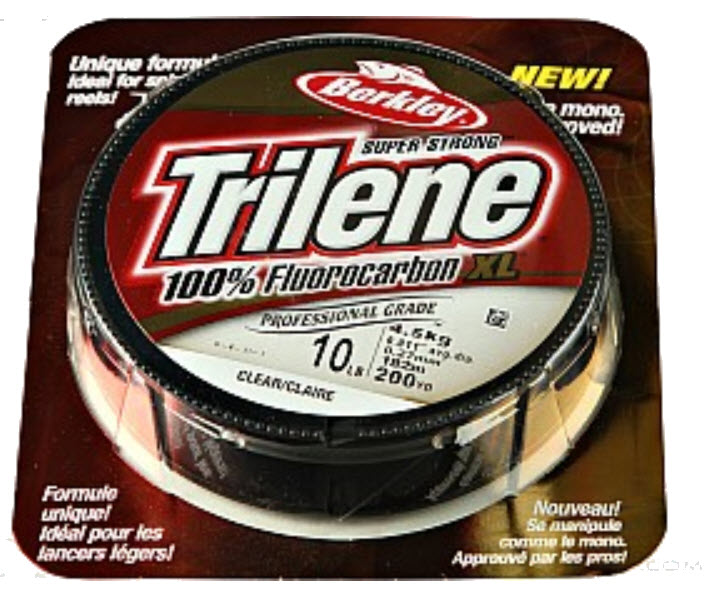 Most of the time I spool my reels with either 12 or 14-pound-test Berkley Trilene Professional Grade Fluorocarbon. It's OK to use braid if the conditions require it but I use fluorocarbon line whenever possible. It's denser so it helps keep the worm down and I think overall it gives the worm better action.
Fishing a swimming worm is about as easy as it gets. Throw it out, let it sink to the bottom and then start reeling. If you hit something, or if a fish boils on it but doesn't take it, let it drop back to the bottom before you start reeling again. The best way to do that is to hold your rod steady and lean in towards the bait. Another way to say it is to bow to the bait.
That's all there is to it, guys. This one will catch bass all year long, and it's about as inexpensive as anything in your tackle box. What's not to like about that?
________________________________________
Like Ike on Facebook,  and follow him on Instagram and Twitter to see weekly Vlog for Going Ike episode, along with fishing and fun content.
Subscribe to Mike's YouTube channel, Going Ike,  to ensure you see every adventure video.
Return to Mike Iaconelli's website