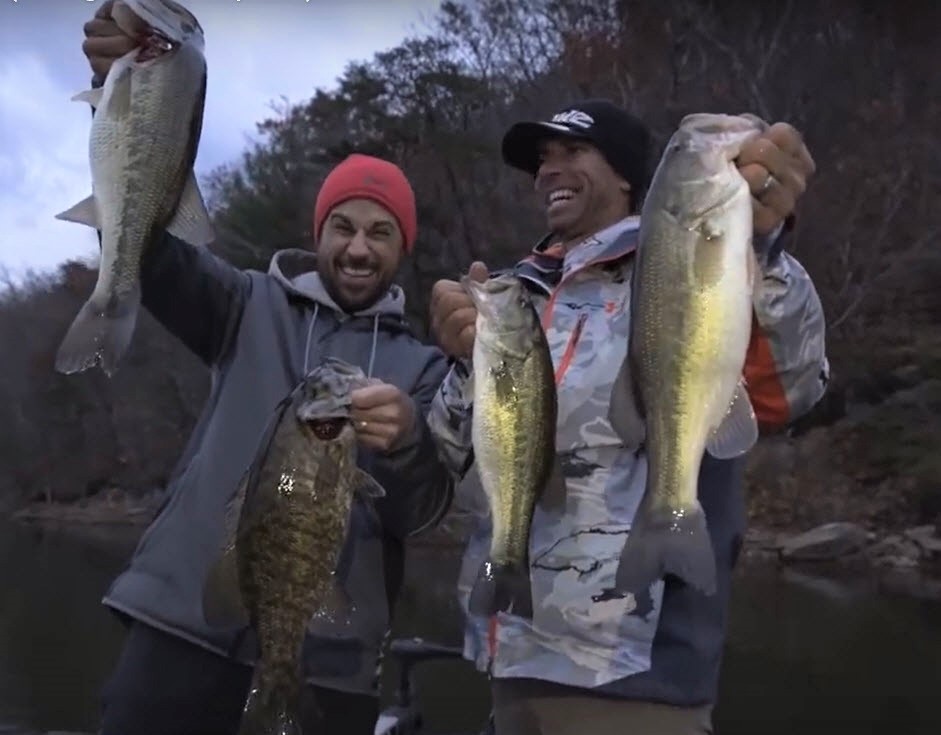 It's no secret that as bass fishing at all levels gets more and more popular the bass get harder and harder to catch. In some cases that's because of cold, clear water. In others it's because of pressure from boats and the noise they make or it might be because bass become conditioned to popular baits.
Regardless of the reason, however, we need to do something different if we expect to be consistently successful.
Looking for something different has led me to begin working with John Crews and Missile Baits on a new lure — the micro jig. They're a ways away from production as of right now but we hope to have them ready to go sometime later this year.
We're thinking they'll weigh 1/32-ounce on the light end and maybe 3/16 on the heavier side. That's really small by bass lure standards but we wanted something specifically designed for bigger bass in cold water, clear water or something that would generate strikes under extreme pressure and conditioned situations.
Weight that light creates its own problems, however. You can't just make a smaller head. A scaled down version of a bigger model is useless. A head that small with a silicone skirt will perform differently than a heavy jig that's identical in design. Basically what happens is that the skirt takes over the head. We're not making a hair jig.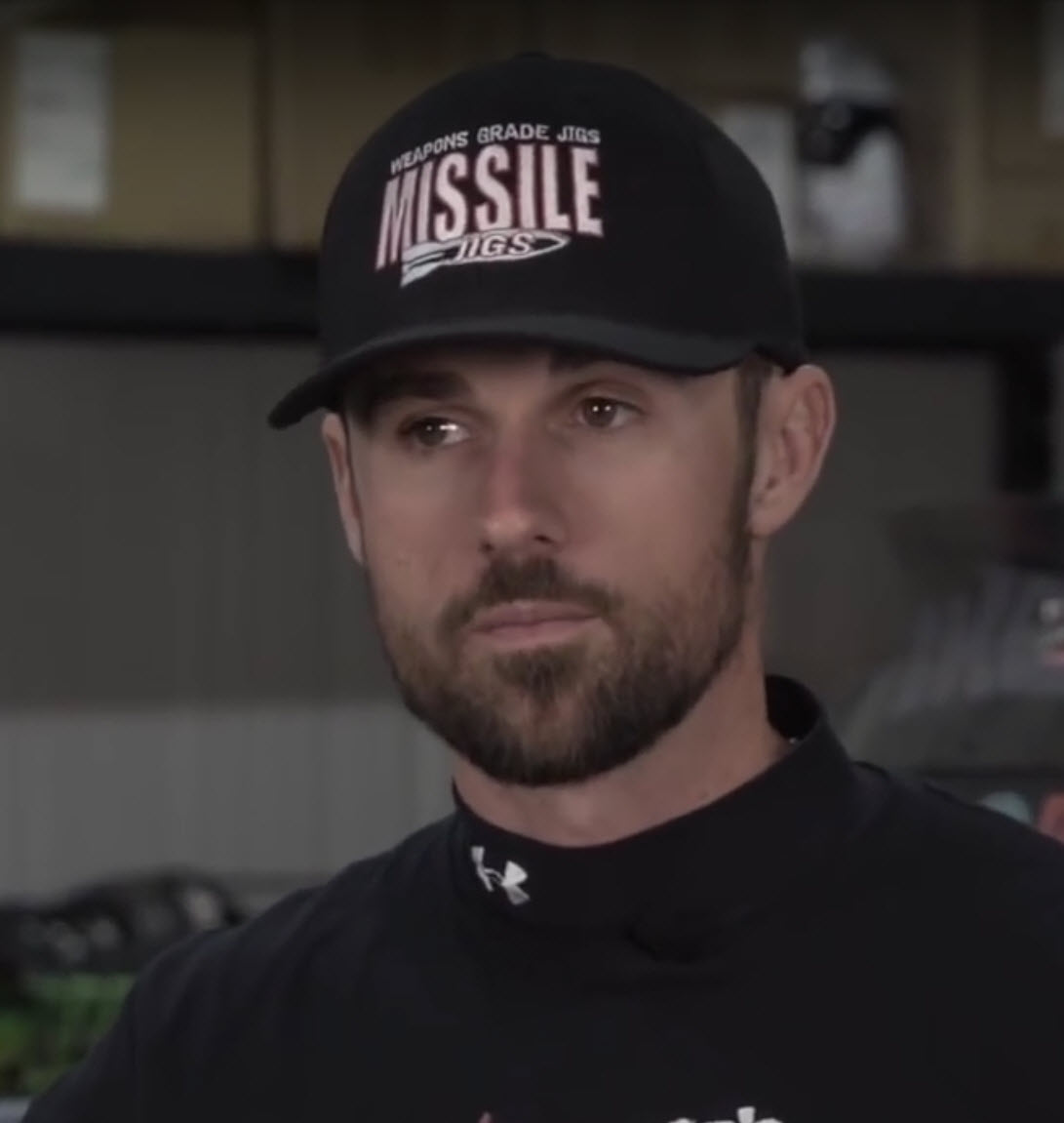 John was up at my place not too long ago and we tried several head designs on the lake by my house. With a little more tweaking — shave a little more off here and leave a little more on over there — we think we might have something going. If so, we'll move on to the hook issue.
We want one big and strong enough to handle a good size bass but, with a jig that small, you have to be careful. The body isn't heavy enough to handle much weight or size. Like the skirt, it'll take over the head if you aren't careful. We're still working on the hook. That hasn't been the   easy part of this project.
Another thing is that we want a fiber weedguard on our final product. Again, too much weight will ruin the jig and too little will be useless when it comes to avoiding hangups. And then, of course, we have to decide how stiff to make it, how long to make it and how many strands of material it should have. That's a solvable problem once we have the head design, skirt and hook issues solved.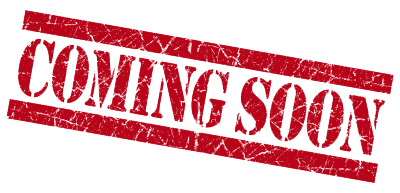 Once we get the design perfect, and we've selected a few introductory colors, we have to fish it hard on a variety of different lakes and rivers to make sure the fish like it. It doesn't matter much if we're happy with it. We need the fish to be happy with it.
Micro jigs are on the way. They will be the way of the future when conditions get tough.
_________________________________________________________
Like Ike on Facebook,  and follow him on Instagram and Twitter to see weekly Vlog for Going Ike episode, along with fishing and fun content.
Subscribe to Mike's YouTube channel, Going Ike,  to ensure you see every adventure video.
Return to Mike Iaconelli's website