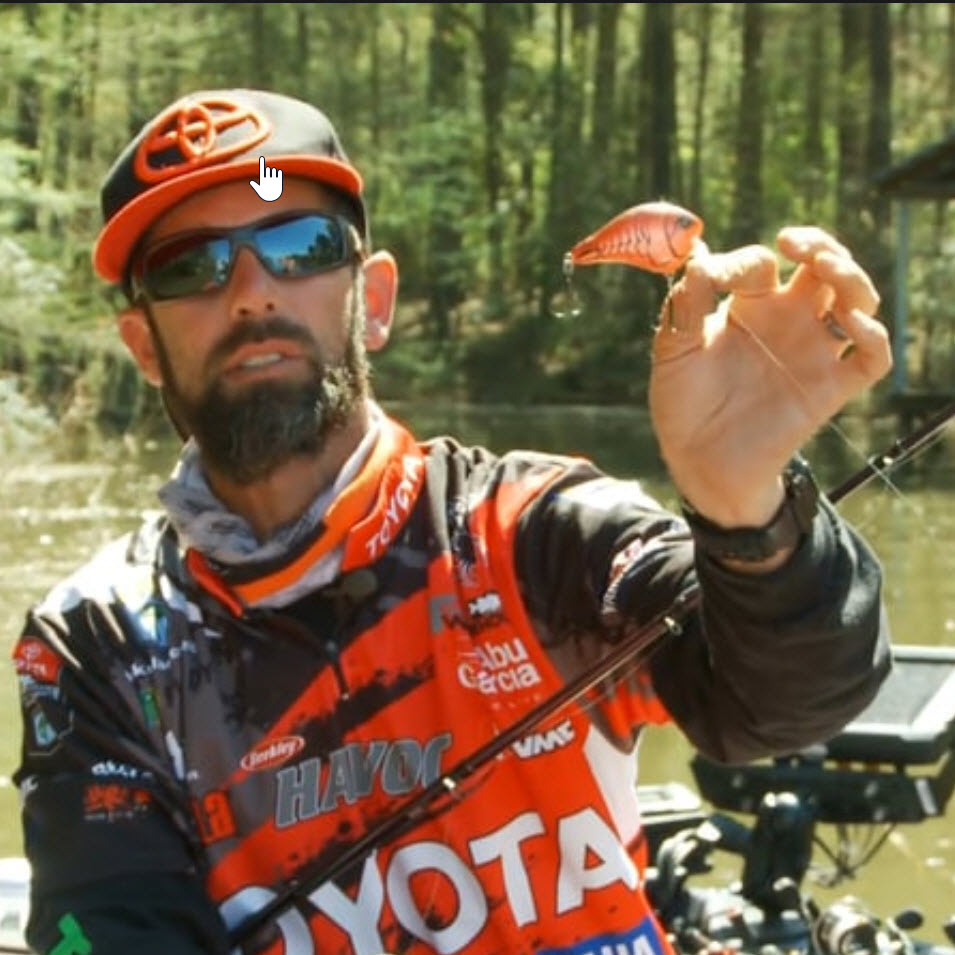 Wake baits are seriously underfished. I really don't know why because they are super good in the early spring and the late fall. The forage is up in the water column. That means the bass are up, too. Wake baits are an obvious choice.
My idea of a wake bait is any lure that runs right under the surface on down to about a foot or thereabouts. Hundreds of lures fall into that category, but my favorites are the Rapala DT Fat Crankbait, the Rapala BX Balsa Waking Minnow and the Storm Waking Crank.
All three baits give you a wide choice of sizes, profiles and colors. Lures in the DT Fat Crankbait series look almost like hardboiled eggs. The ones in the BX Balsa Waking minnow series are long and slender. The Storm baits are somewhere in between the two. They're more like a traditional crankbait.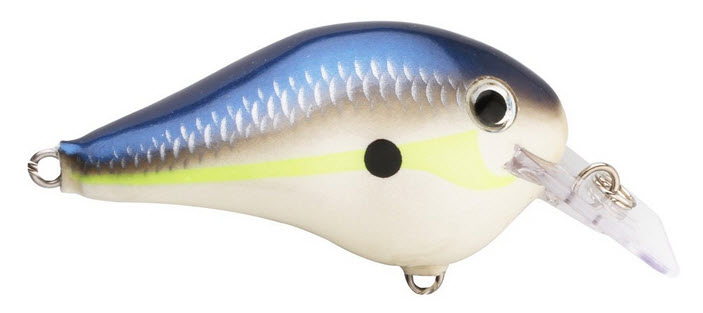 As far a color is concerned I can't recommend any specific one. The thing you want to do here is pay close attention to what the forge looks like in your reservoir, lake or river and match it as close as you possibly can — size, color, shape. Wake baits are designed to mimic the real thing. The closer you get to that the more fish you'll catch.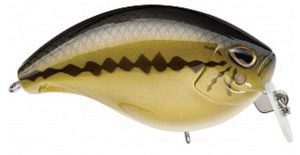 Finding a place to fish them is about as simple as it gets in this sport. They'll work anywhere as long as they're swimming over cover. My favorite place is over grass, but I also like to swim them over laydowns that extend out into the water a ways.
One thing here: Don't think of wake baits as shallow water tools. If the water's clear, bass will move up a longways to get to them, sometimes 20 feet or more.
Wake baits are treble hook lures so you'll want to throw them on a crankbait rod. My favorite is a 7 foot, 3 inch, Abu Garcia "Ike" Series Delay Casting Rod.

I mount an Abu Garcia casting reel, medium speed, to it. Any of the reels in the REVO Series around 6.6:1 will do you a good job. Avoid using high-speed reels. They have a tendency to make you retrieve the bait too fast. All that does is run it over the top of the fish.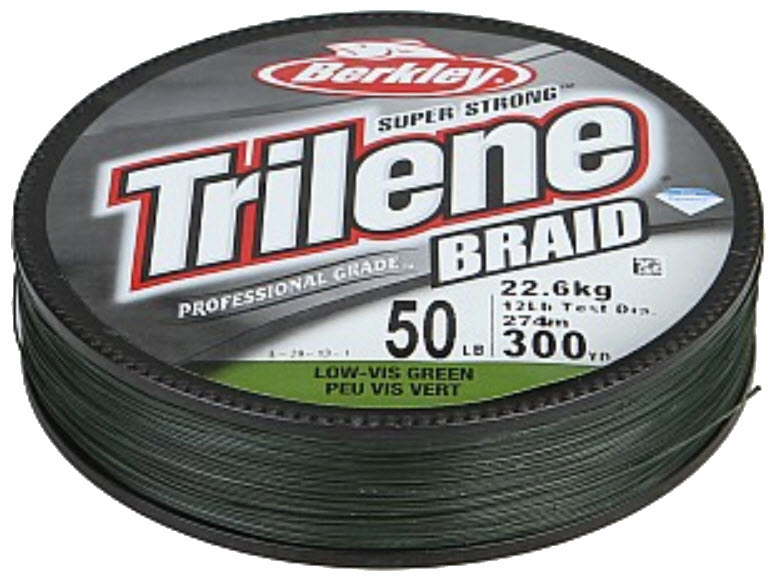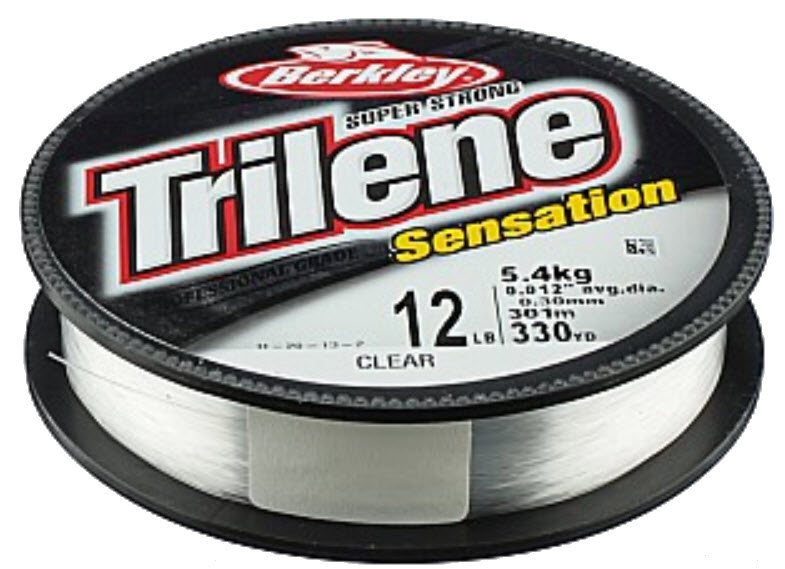 My line is either monofilament or braid in something between 14 and 20-pound-test depending upon where I'm fishing and how big the fish are that I'm going to catch. My mono is Berkley Trilene Sensation Professional Grade. My braid is Berkley Trilene Professional Grade Braid.
Make sure you fish wake baits this spring. They'll catch bass, and because they run right on top, the fight is spectacular.
____________________________________
Like Ike on Facebook,  and follow him on Instagram and Twitter to see weekly Vlog for Going Ike episode, along with fishing and fun content.
Subscribe to Mike's YouTube channel, Going Ike,  to ensure you see every adventure video.
Return to Mike Iaconelli's website