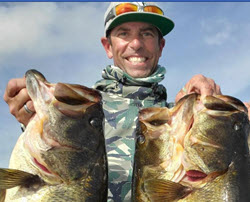 Now that I've had Power Poles for two decades, I would never think of having a boat without them. It doesn't matter whether it's a full-sized bass boat, a saltwater boat, a jon boat or even a kayak, I need some combination of these shallow water anchors on the back. That's how important they've become.
I use my Power Poles constantly throughout the day, starting when I launch and go to park the truck, and then whenever I need to stop or slow down. That could be to retie without losing position, or it could be necessary to help me fish a piece of cover more thoroughly.

When you're in a place like Florida and need to throw at the same lily pad 30 times to get a bite, they enable you to remain stealthy and accurate. I also use them to slow my drift. With or without the add-on paddles, by putting them down it prevents me from moving too quickly.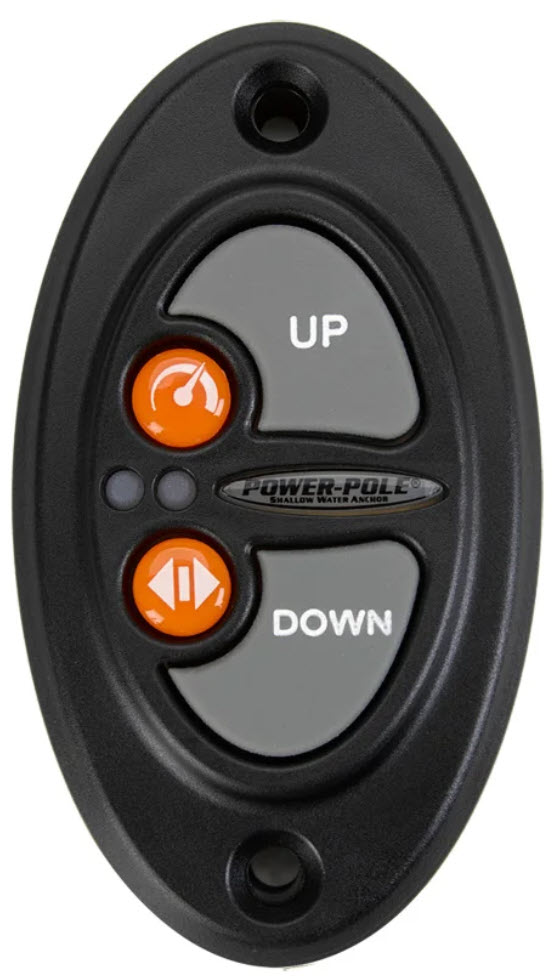 In order to get maximum efficiency out of your poles, it's critical to put the buttons in convenient spaces. I have them in two places on my bass boat. The first is a standard flat mount that sits to the left of my steering wheel. That makes it extremely accessible. It's literally at my fingertips when I'm in the seat.
The second set is up front. These are the ones that get a real workout during the fishing day. I like the separate up and down "stomp" switches, one mounted on each side of the trolling motor pedal. Since I'm right-handed, I put the down switch on the right side. Once they're locked in place, those two 8-foot poles eliminate any swing at all. Then, when I don't need them deployed anymore I hit the one on the left side and they come back up.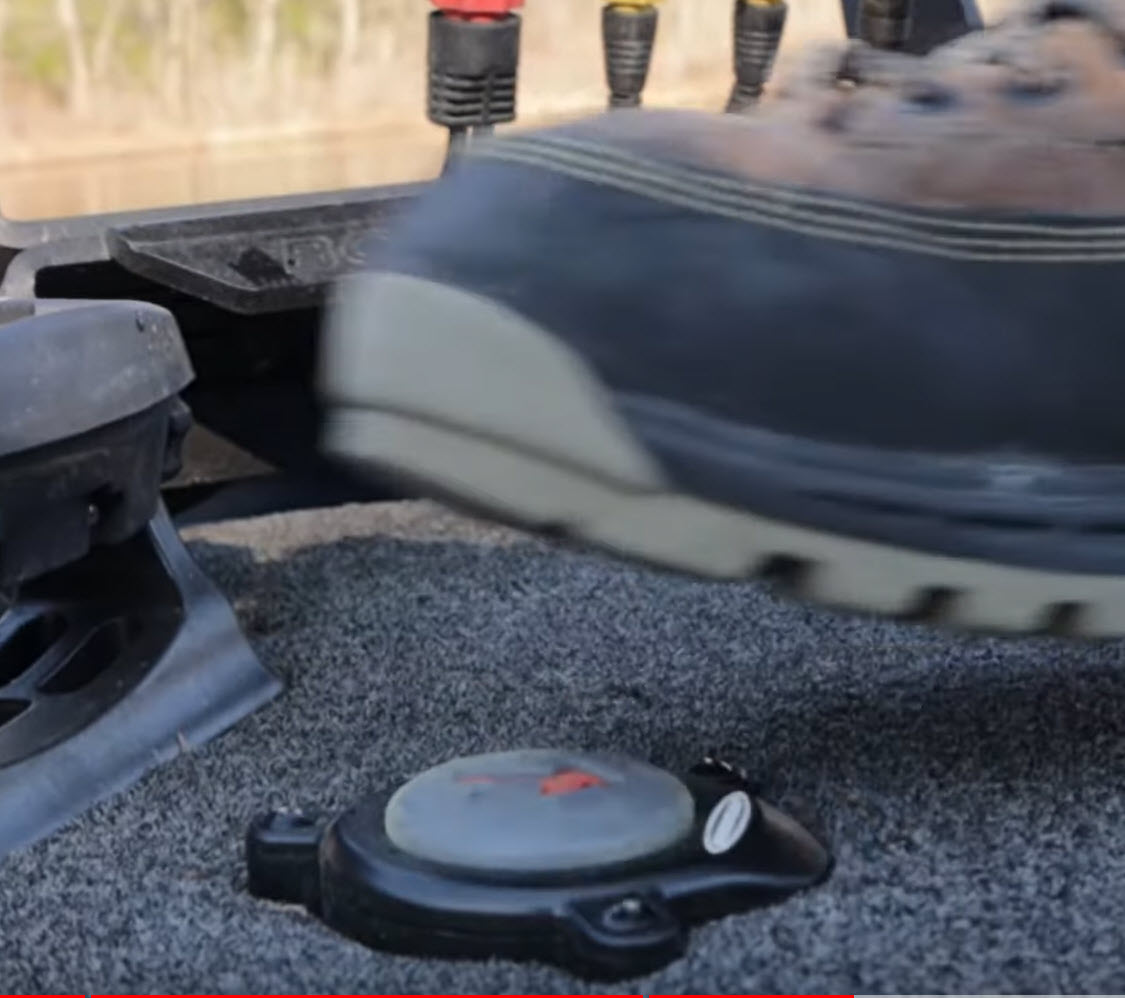 Because they've become so commonplace, it's easy to take Power Poles for granted these days, but I know that they've been a huge contributor to my success, especially in shallow water situations. They're as important as my trolling motor, depth finders, rods, reels and lures. If you don't already have them on your boat, take my word that it's a critical investment that will make you a better angler.
_________________________________________________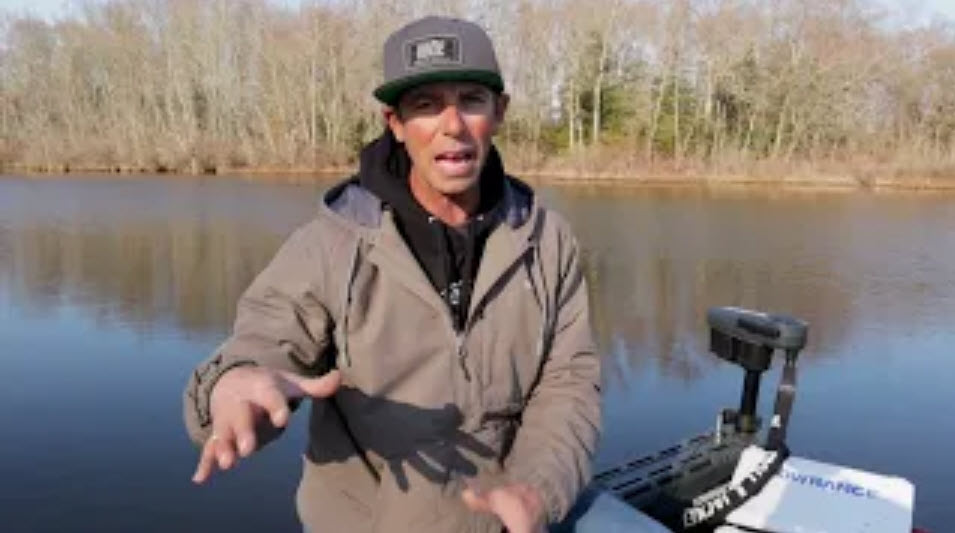 Like Ike on Facebook, and follow him on Instagram and TikTok for fishing and fun content.
Subscribe to Mike's YouTube channel, to ensure you see every adventure video. (Download the YouTube app on your phone and the videos will come to you automatically.)
Return to Mike Iaconelli's website