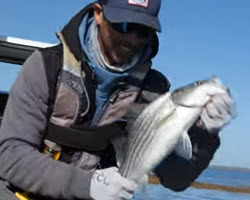 For a lot of us around the country, it's early winter right now. The leaves are off the trees, the mornings are cold, and water temperatures are down. That typically means that fish have left their fall patterns. They're headed to or in their wintering holes, but they're still feeding. That often means you can still catch them with power fishing techniques. I have five lures that fit the bill

The first, without a doubt, is a suspending jerkbait like the Rapala Shadow Rap. I can't think of a better bait for this time of year. It emulates a struggling or dying baitfish. When you stop it, it just sits there thanks to neutral buoyancy. The key thing in making these lures work for you is to dial in the cadence. Every five or ten casts I'll switch it up – the number of twitches and the length of the pauses in between. As a general rule, colder weather means slower twitches and longer pauses.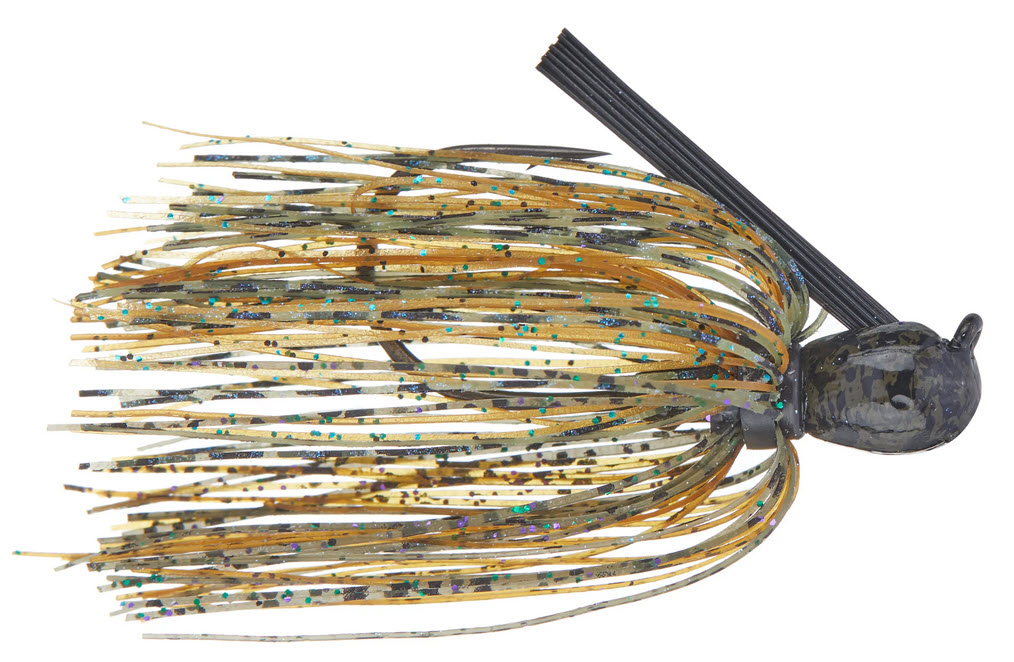 As winter progresses, a lot of bass relate to the bottom. They're not actively feeding or chasing, but when they do need to eat they're eating a lot of crawfish. No lure works better in those circumstances than a jig. I like a compact profile when the bite tightens up a bit, something like the Missile Baits Mini Flip. Just like with the jerkbait, the colder the water the slower the retrieve. In fact, when I feel it hit something, I'll stop it right there and then shake it in place to elicit a strike.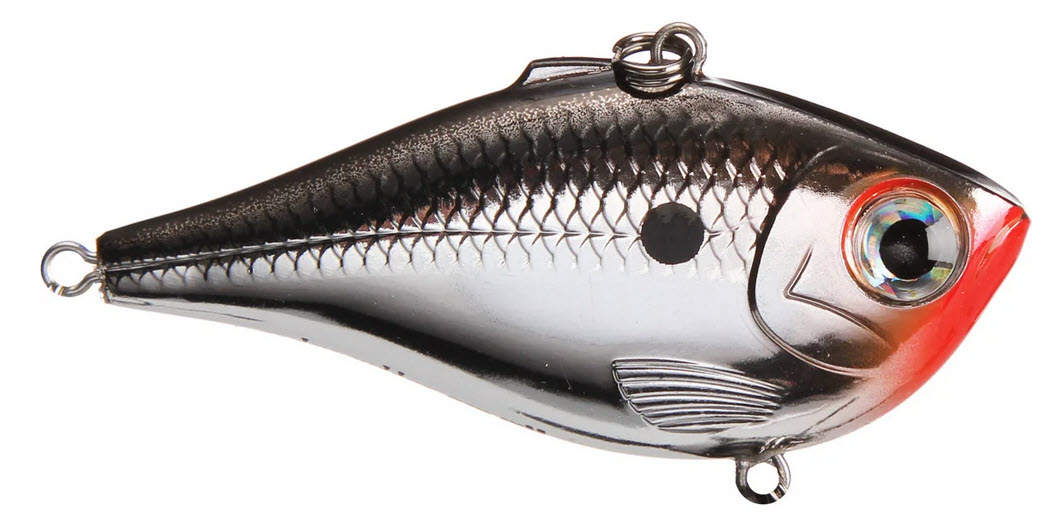 My third and fourth choices are quite similar, but they have their differences. Number three is a lipless vibrating crankbait like the various sizes of Rapala Rippin' Rap. I know that a lot of you think it is only a springtime lure, but it's also a great imitation for when shad, minnows or shiners are dying off. The big difference is the retrieve. In the spring I do a lot of burning, but in the winter I'm more likely to yo-yo it. I cast it out, let it fall to the bottom, lift it up, and then follow the slack back down. It'll often create a reaction strike.

The fourth lure is actually a category of lures – what I refer to as "metal." It includes jigging spoons, tail spinners and especially blade baits. These lures are perfect when bass are deep and tight to cover. If they're tight-lipped, it makes them react. Blade baits, like the Molix Trago Vib, are thin but balanced. That keeps them horizontal throughout the presentation. You fish them a lot like lipless crankbaits, just a lot slower. When it hits the bottom you make smaller, more subtle lifts.

Last but not least is the swimbait. When bass are feeding on baitfish there's no better bait. You can control the depth that they run easily based on the size of the jig head that you use. Within this category there are two options as well – both a single swimbait or a multi-lure Alabama Rig. Either way, I'm going to beefier presentations this time of year, usually a 3.8" or 4.3" piece of plastic. However, I don't want a hard vibration. I want something more subtle, so I'll use a tab tail or a boot tail version. No matter which one you choose, you want to rig it with the tail facing the opposite way of the bend of the hook. Again, your presentation should still be slow. Forage isn't darting or jerking a lot this time of year and bass are conditioned to eating slow-moving targets.
When power fishing is in play, you should have all of these options on the deck of your boat, but sometimes it's not in play. Sometimes you need more finesse-oriented lures. I'll explore those in my next column. In the meantime, don't put your rods and reels away – winter offers some of the best big bass fishing of the year.
______________________________________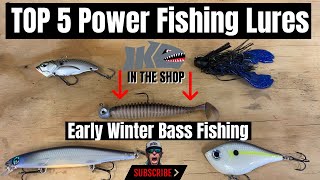 ________________________________________
Like Ike on Facebook, and follow him on Instagram and TikTok for fishing and fun content.
Subscribe to Mike's YouTube channel, to ensure you see every adventure video. (Download the YouTube app on your phone and the videos will come to you automatically.)
Return to Mike Iaconelli's website